Beverage Processing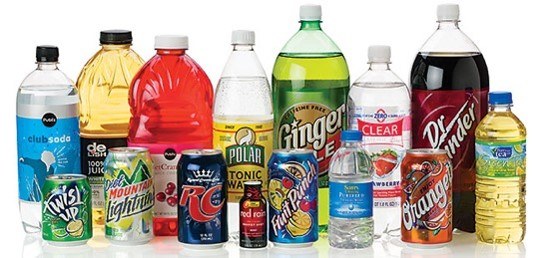 No Matter the Beverage, TechniBlend™ Has You Covered
Whether your beverage is hot or cold, carbonated or non-carbonated, alcoholic or non-alcoholic, we can improve your processes and save you time, energy, and best of all, money. Our team of engineers and technicians has over 100 years of experience in the beverage industry. We offer a great combination of innovative design coupled with high quality materials that result in the best beverage processing equipment available. If you're struggling with any aspect of your beverage processing, you can count on us to help.
Here are just a few of the beverage types that TechniBlend has helped develop:
Juices
Soft Drinks
Energy Drinks
Kombucha
Medicine
Water
Seltzer
Beer
Beverage Processing Systems from Premium Grade Materials
When you've got production under way, it's essential that maintenance requirements are minimal and that durability is guaranteed. A broken machine can significantly reduce profits, as well as creating all sorts of problems in other parts of the operation. Every system we offer has been created to the highest build specification from materials such as stainless steel to provide the tough, hygienic products you count on in the beverage industry.
Full Suite of Beverage Processing Machinery and Services
TechniBlend deaerators, blenders and carbonation systems provide the high grade, advanced function needed for successful 21st Century beverage production. Our specialist knowledge and extensive understanding of the market enables us to give all our customers the high-quality advice they need to make the right purchasing decisions.
Our expert team is happy to advise you on any aspect of process design and engineering, research and development or general customer support. If you want an expert provider to assist with your beverage machinery and support requirements, we look forward to hearing from you.